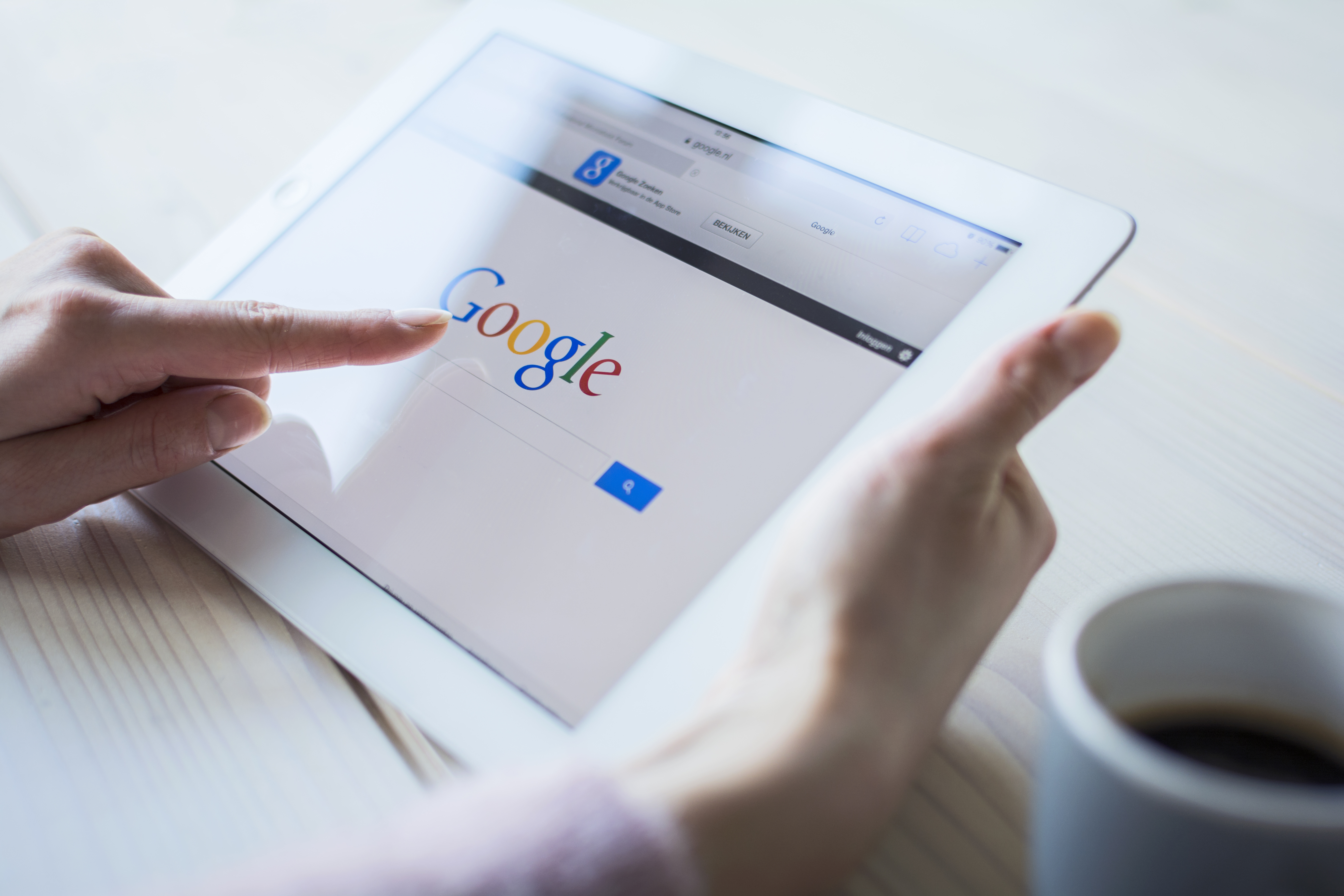 The Caliguiri Group provides strategic communications and community outreach services in Pittsburgh and across Pennsylvania for Google. The Caliguiri Group serves as an extension of Google staff to develop and implement an effective communications plan to support Google's communications priorities.
Working closely with Google's leadership and staff, our team monitors Google services, products, programs, and community involvement to maximize communications opportunities that showcase Google's reach and investment in the community.
We create and execute communications action plans and tactics to support Google's strategic goals and reach target audiences, develop and implement earned media strategies to effectively communicate Google messaging on product and policy priorities, and develop content and implement communications tactics — including e-messaging, social media, LTEs, and Op Eds — to effectively disseminate Google messaging throughout the region and among key influencers.